Homes for Rent
Looking for the perfect rental to call home for you and those you love? We can help.
We hand-pick only quality single-family homes in neighborhoods you'll love to call home. These are our current homes for rent near Fort Bragg, First Health Moore Regional Hospital and surrounding areas of Pinehurst, Southern Pines, Aberdeen and Whispering Pines NC. Please give us a call so we can get to know your interests and help you find the right fit.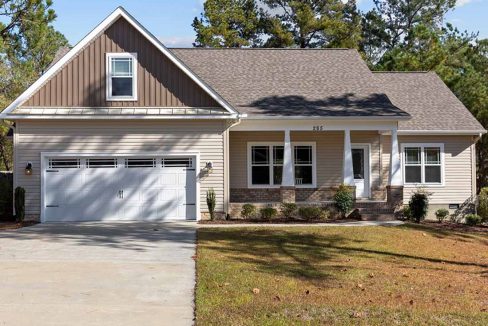 Find your new home in this lovely, open concept property. The kitchen has stainless appliances with granite countertops and…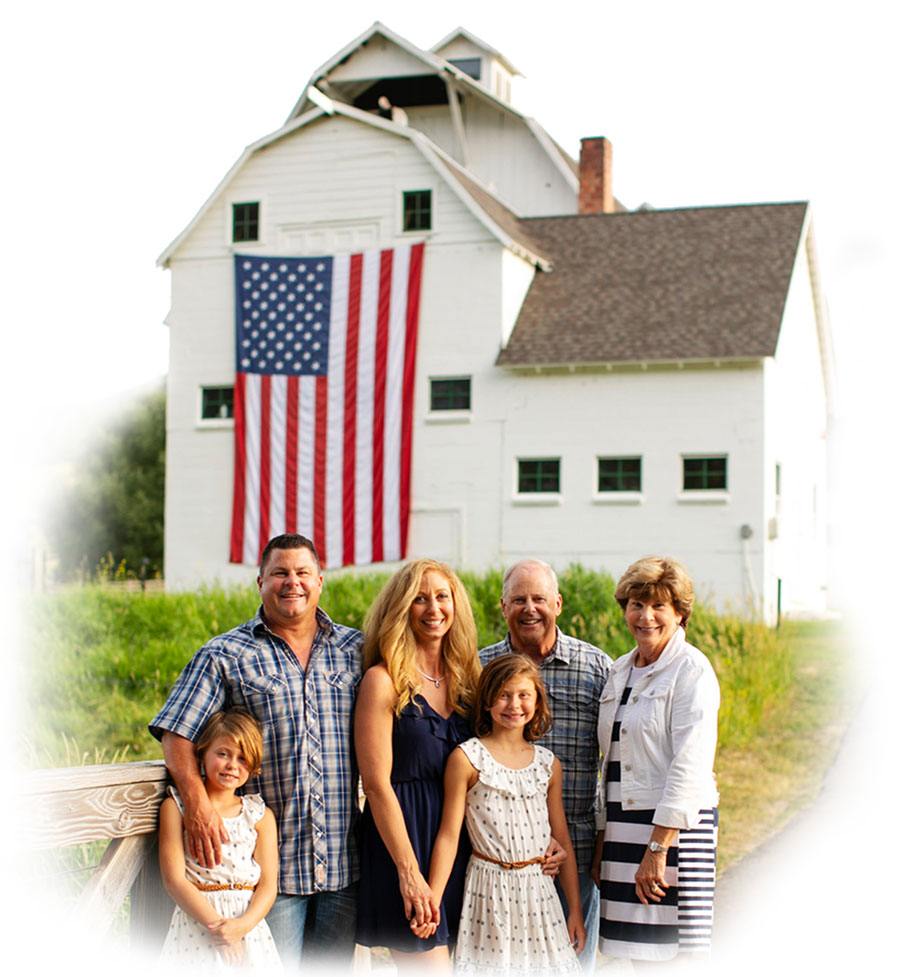 Meet the Six Havensteins.
Welcome to Six H Asset Management — named for our six family members: Walt, Judy, Walt Jr., Millie, Lindsey and Riley. We share a mission to consistently provide renters with quality homes in the Fort Bragg, Pinehurst, Aberdeen, Southern Pines, Whispering Pines NC areas, along with an unparalleled service experience.
Family-owned and operated
Special interest in serving military families
Uncompromising, stress-free service
Up-to-date properties you'll love to call home
Family-friendly communities