About
From Our Family to Yours
Six H, established in 2019, is a 100% family-owned and operated property management company serving Pinehurst, Southern Pines, Aberdeen, Whispering Pines and the Fort Liberty NC communities. All the real property and financial assets we manage are owned by the Judith P. Havenstein Trust.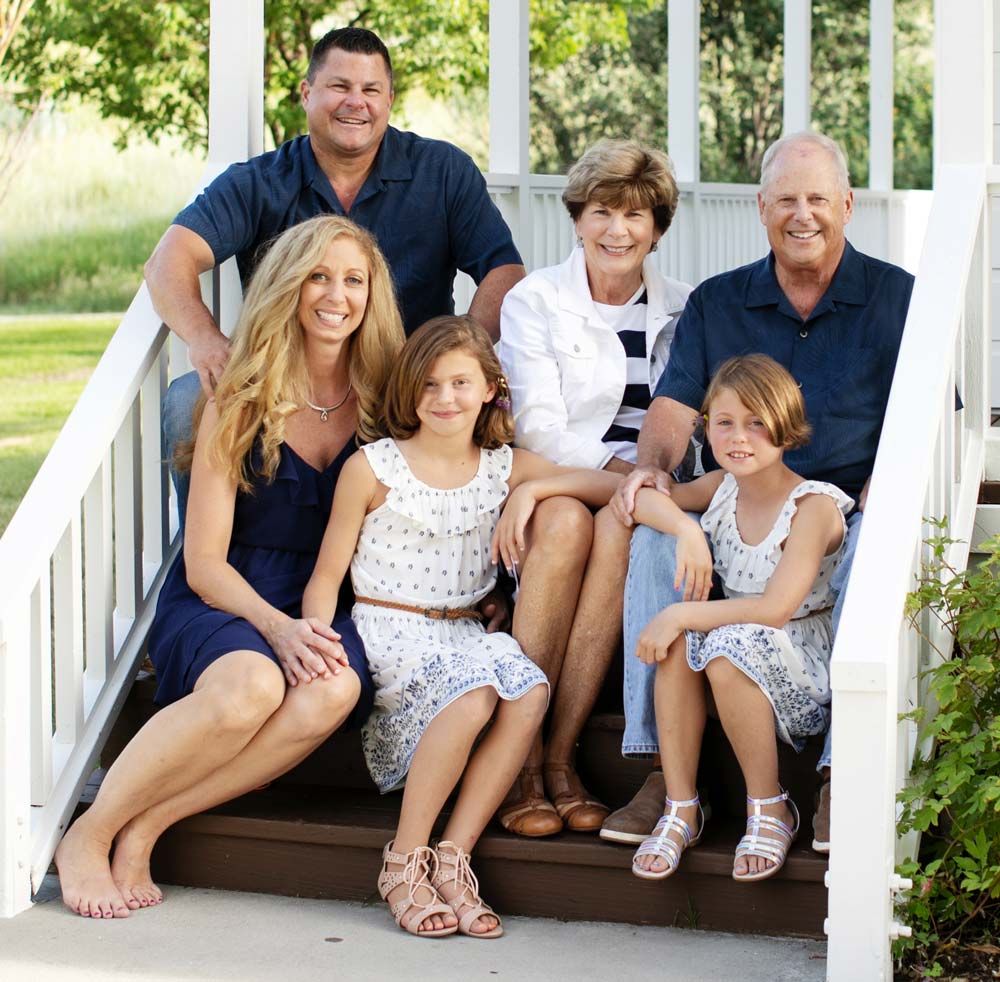 The Six H Mission
Our mission began well before we opened, back when owner and retired Col. Walt Havenstein served in the United States Marine Corps. During these memorable years of service, our family experienced firsthand the joys and challenges of frequent moves and the hunt for quality rental homes in unfamiliar neighborhoods.
Today our family team—Walt and Judy, Walt Jr. and Millie—has a passion to serve through consistently providing renters and property owners with quality homes they'll love.
We also believe you deserve a stress-free experience, from start to finish. After 12 years of property management with other firms, we understand the issues that lead to common problems in the rental business and have refined our systems and knowledge to eliminate them.
For example, often, when property owners and managers interests are out of alignment, the renter is caught in the middle, but we eliminate that risk; we own the properties we manage, and renters benefit through prompt, reliable, quality maintenance.
Both as a family and as a business, we're committed to delivering uncompromising service and a stress-free experience to our tenants. Anything less is simply unacceptable.
Please take a look at our properties for rent, and let us know if we can help you.